What to keep in mind about internal communications in 2022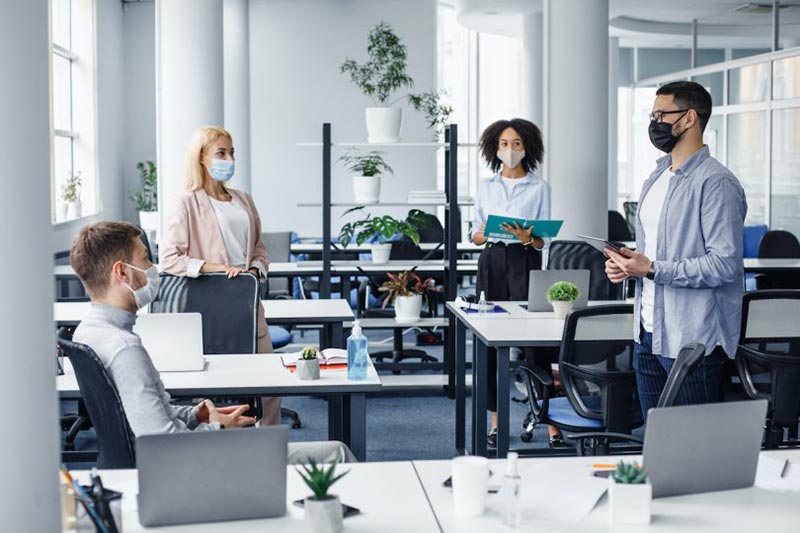 PRdaily.com
2022 is the year we hope to see the pandemic end. However, the fact is that we still have the pandemic mindset and it is our current reality. It is unlikely that our disrupted working situation will go away overnight. With this in mind, it is important that new roles should be effectively and correctly established.
In 2022, internal communication will become more important as office-distance working procedures should be communicated clearly. A mixed working environment needs internal influencers.
Staff should know what is going on - Informing employees about the new rules and regulations of the company has become a top priority. Both online and offline communication channels should be used. Vertical and horizontal communication is not enough. Strengthening the matrix approach of communication will become the number one priority in 2022. We should personally share information on each and every level. Creating tools where employees can ask questions and get answers openly - we have to think about this.
Celebrating togetherness - Employees should believe in what they are doing and should be given the feeling that what they are doing is important. However, this should be done with new tools and in a group setting. Team planning is the main new tool for companies. Due to the mixed environment, time and resources are valued even more. Planning and celebrating achievement together is a new standard for companies. We should be sure that the team understands post-pandemic values of the company and how they are contributing to a great good together.
Telling stories of the new normal - we should accept that the pandemic transformed our lives and we live a changed reality. Employees are the best and the most trusted storytellers. What we have to do is proactively explain goals, mission, value, plans and give them the freedom to share. People like stories from insiders. So, let them be the whistleblowers.
I hope these 3 insights will resonate with you too and make you think about how to make internal communication more effective in 2022. If you have any feedback, don't hesitate to share with me.