Never Mess Up with The Media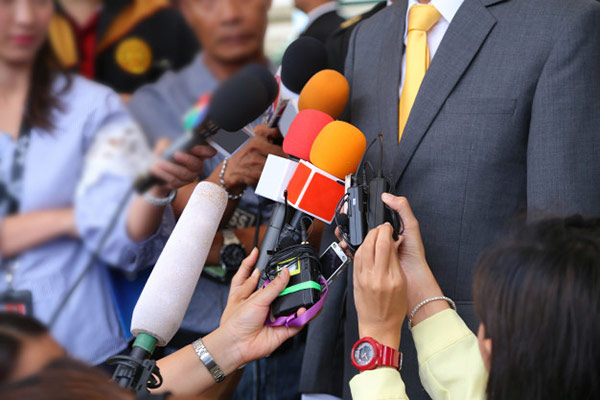 source: ://freepik.com/premium-photo/media-interview-conept-group-journalists-holdig-microphone-interviewing-vip_5102918.htm
How do you build relationships with media outlets? This is a question I am often asked and there is one simple answer - never underestimate the media, they have super powers.
They never sleep, they are there when anything happens, they climb when there is no elevator, they use windows when doors are closed and yes, they work 24/7 to inform us about the most important events and facts.
However, when they knock on our doors, most people turn them away. Based on my experience, I can assure you, this is a great opportunity, you just have to use it wisely.
I was a journalist for 10 years and I have worked in all media outlets - TV, radio, newspaper, online media. I know how this industry works. After being a journalist I moved to Public Relations and I know how to work with the media as a public relations manager. The following are my 8 golden rules to build a long-lasting relationship with media: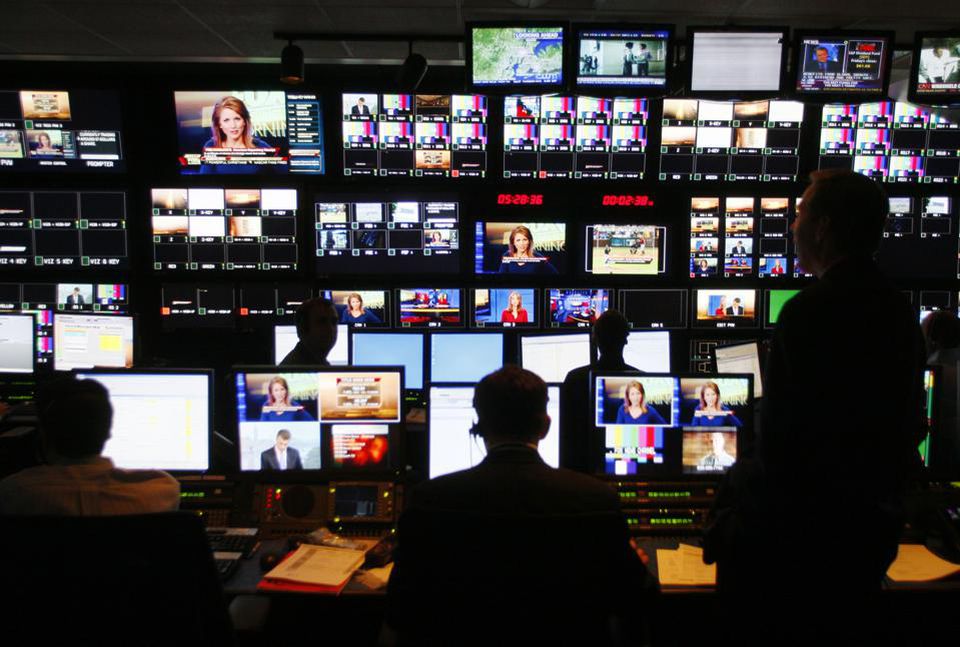 source: ://forbes.com/sites/nathanpettijohn/2019/02/07/why-every-company-is-a-media-company/
Respect the media - understand what they are doing is important and they are working for the public good. So, when they come to you - show respect.
Always cooperate - Never say No - if you don't cooperate, they will never come back. Worse still, they could report that you do not respect the audience. Real, authentic media coverage is a huge asset and you should just say - yes!
Prioritize media relations - Journalists have less time than you, so make time whenever they ask. If they ask you to go to the studio, go! If they ask for the interview in 15 minutes, say yes! If they ask for live participation, postpone all meetings and participate!
Know what is needed for each type of media - For the radio - a quiet environment is crucial. For TV - they are looking for visuals, so try to be in a pleasant environment. Online media loves quotes and they need good quality photos. Keep in mind these specific details.
All media outlets are equally important - TV, Radio, Newspaper, Online media - they are all trusted by their audiences. One is not more or less important than another.
Know your audience - Think about the audience you are addressing, what information do they want to see and hear. Talk to them directly and make a connection.
Stick to your agenda - cooperating with the media is a business relationship. Always know what message you want to put across, what they are looking for and together you will find a balance.
Follow up is mandatory - After the first interview/meeting with a journalist, keep his/her contact, start following them on social media. Make this relationship personal and work on nurturing it. It will contribute to your visibility. Once you are in their database and on their radar, your data is there and they will use it.
Recently, a friend asked why I still bother with traditional media when social media and bloggers are generally more popular. The short answer is because they are trusted and established. On social media it is hard to find truthful and trusted content. We still need trusted information, besides social media influencers and bloggers. According to Pew Research Center, 68% of American adults get information from social media, however, 57% of them say they don't believe this information and believe it to be largely inaccurate. This is a large percentage of people to target through what they trust and feel would not be printed if it was untrustworthy. An added bonus is that many of those who use traditional media also follow many online platforms too, so there is an overlap to take advantage of.
Knowing how it all works, I cannot stress enough the importance of building a positive relationship with the media. If you mess up with them, it will come back to haunt you.
If you need any help with media relations, just email me. I am happy to help.